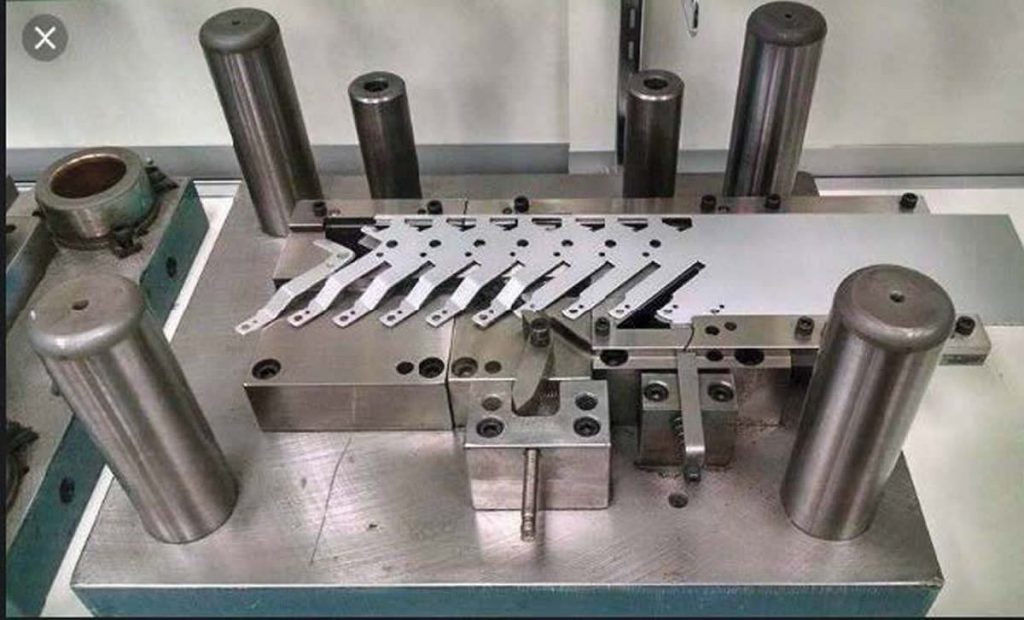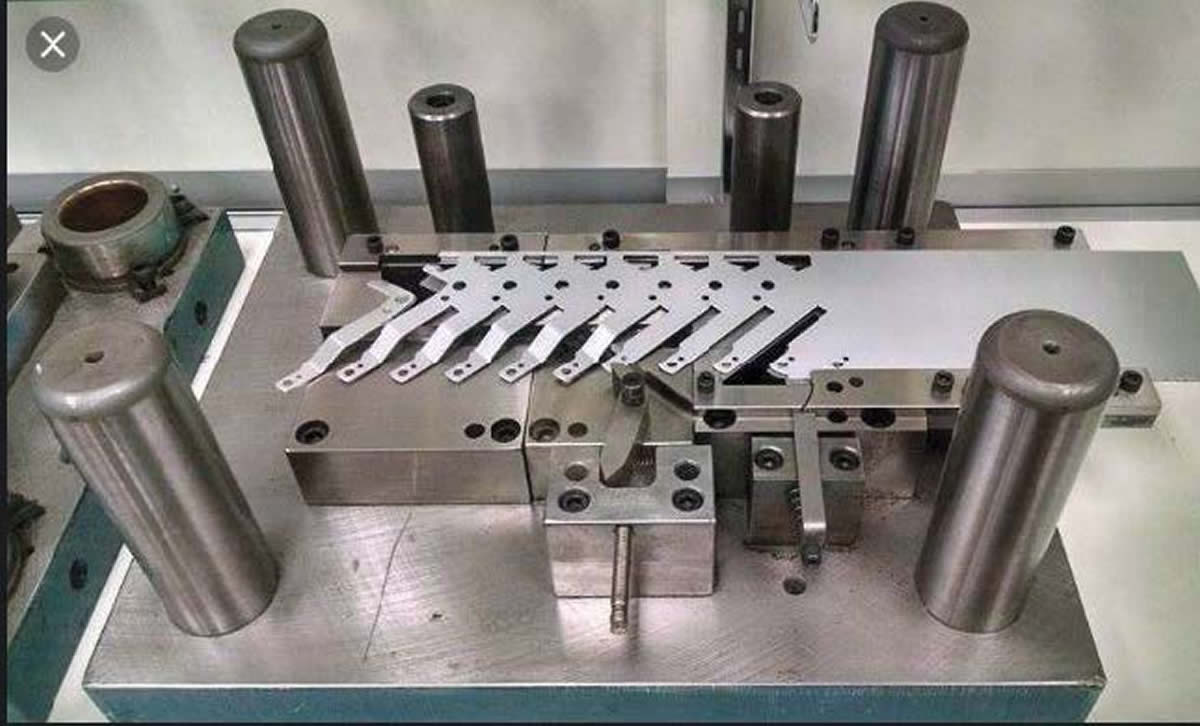 October 10, 2019 – 8 AM to 4 PM
Speaker:
Art Hedrick (Author of the Die Science Section in the Stamping Journal)
Location:
Perfection Global, 2550 Arthur Avenue, Elk Grove Village, IL 60007
Art will cover the challenges in stamping and forming, both traditional steels and today's new high strength materials. Topics as lubrication, clearances, applications such as drawing, embossing and others will be covered. Several mechanical servo presses with tooling will be under power and the advantages of servo technology vs. traditional mechanical press in some applications will be demonstrated.
As this is a teaching/learning seminar, please send part drawings of your more challenging parts or send the actual part, blank or progressive strip in advance so your questions can be answered at the seminar.
---
Send parts and strips to:
Komatsu America C/O Perfection Global
2550 Arthur, Elk Grove Village, IL 60007
---
We have reserved a limited number of rooms at a nearby Holiday Inn for those of you who will arrive early. Please let us know ASAP so we can reserve yours.