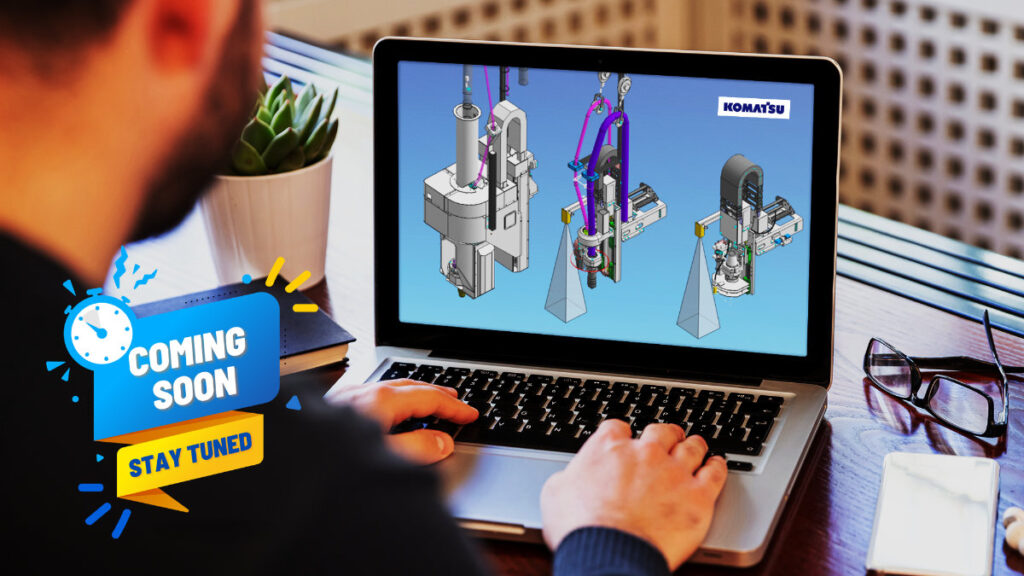 We are excited to share with you the latest developments in KOMATSU CNC precision plasma cutting technology, and how we are working to bring you the best machines on the market.
As you may know, precision plasma cutting is a key technology in many industries, including manufacturing, fabrication, and construction. With the ability to cut virtually any type of metal with precision and accuracy, plasma cutting machines are essential for many businesses.
At KOMATSU, we are constantly working to improve our machines, and this coming fiscal year we are excited to announce some major upgrades will be coming. Starting in FY23 and continuing into FY24, we will be working on implementing 2 new options on to our precision plasma cutting machines. MULTI-TORCH HEAD & BEVEL CUTTING.
Themulti-torch head option is a feature that allows for multiple torches to be used simultaneously, increasing productivity and efficiency. In addition. Bevel cutting is a process in which the machine can cut at an angle, allowing for more versatile and precise cuts. This is especially useful in the fabrication and construction industries, where angled cuts are often required.
We understand that these options are essential for our customers, and we are committed to providing the best precision plasma cutting machines on the market. We look forward to seeing the benefits of these upgrades for our customers and the industry as a whole.
As always, thank you for your continued support of KOMATSU. We are excited to continue working with you in the future of precision plasma cutting.
Sincerely,
The KOMATSU Team.